Since founded in 1947, we have engaged in the production of steelwork.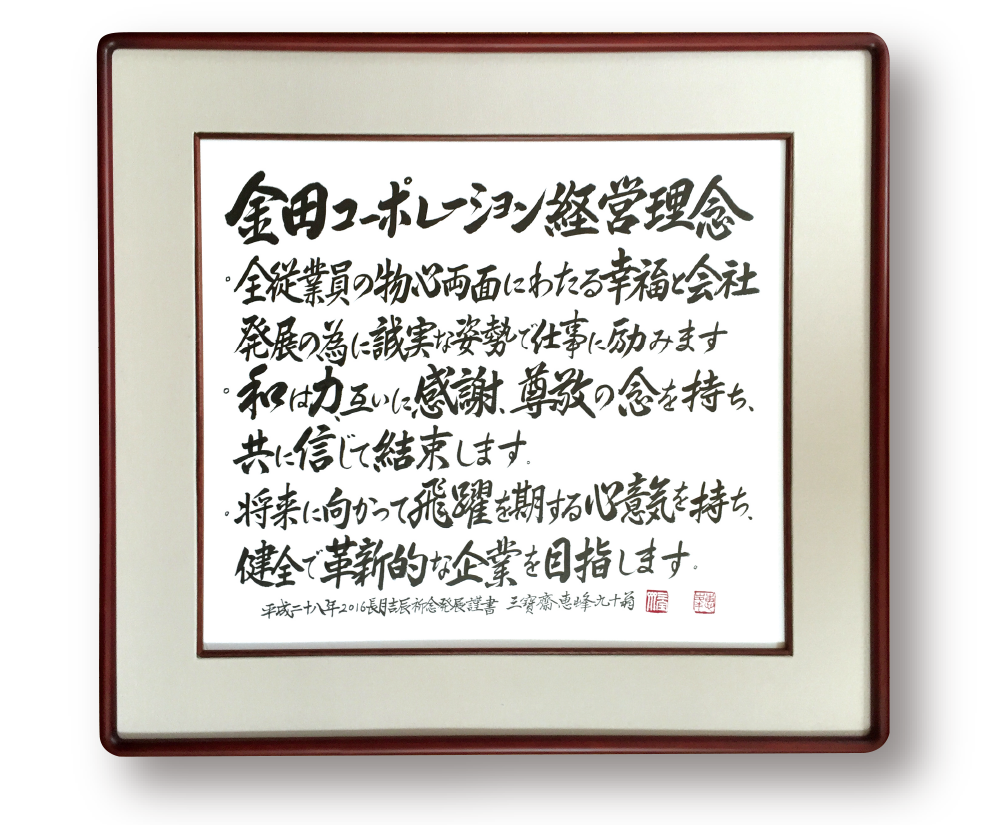 Kaneda Philosophy

We are committed to developing our company while focusing on the wellbeing of our employees.
Harmony, mutual appreciation and respect are the core values that unite us.
Our vision is sustained quality, self-reliance and innovation through continuous improvement.
OVERVIEW
Name
Kaneda Corporation Co., Ltd.
Location
6-7-6 Tai Tamano-shi, Okayama 706-0001
Tel:0863-31-2162 Fax:0863-31-5988
Representative
CEO Mio Hatashima
Construction license

Okayama Governor permission (Japanese -30) No. 22969

construction, carpentry, plastering, scaffolding and earthwork, masonry, tile, brick, and block work, reinforcement placing, glass work, painting, waterproofing, interior finishing, heat insulating, fittings construction, and demolition business

Okayama Governor permission (General -24) No. 21248

construction, steel structure construction, sheet metal, roof

Okayama Governor permission (General -30) No. 22969

Machinery and Equipment Installation

Certification
Minister of Land, Infrastructure, Transport and Tourism Certification M Grade Minister Certification Number TFBM-161868
Capital
50,000,000 yen
Business
Manufacturing equipment for steel mills and products for environmental plants
Scaffolding & Heavy machinery construction, Steel Frame Processing (Hole drilling, beveling, cutting, assembly & BH production)
Main client
JFE Plant Engineering Co., Ltd.
Kawasaki Engineering Co., Ltd.
Mitsui E&S Machinery Co., Ltd.
Mitsubishi Materials Techno Co., Ltd.
Mitsubishi Heavy Industries Engineering Co., Ltd.
Nippon Steel Engineering Co., Ltd.
Yonden Engineering Co., Ltd.
IHI Transport Machinery Co.,Ltd.
HISTORY
Jul.1947
Founded Kaneda Sheet Metal Industries as sole propriatorship
Oct.1947
Established Kaneda Sheet Metal Industries Co.
Feb.1987
Acquired Sanyo Freight Forwarders Co., Ltd.
Jan.1991
Opened Tai factory in Tai New Port
Feb.1991
Started new business with steel processing line
Jun.2009
Changed company name to Kaneda Corporation Co., Ltd.
Ape.2011
Factory certified M grade by Minister of Ministry of Land, Infrastructure and Transport
(Weld steel welded in steel fabrication construction)
Apr.2014
Started solar power business
Jan.2016
Established Dalian Kaneda Heavy Industries Co., Ltd.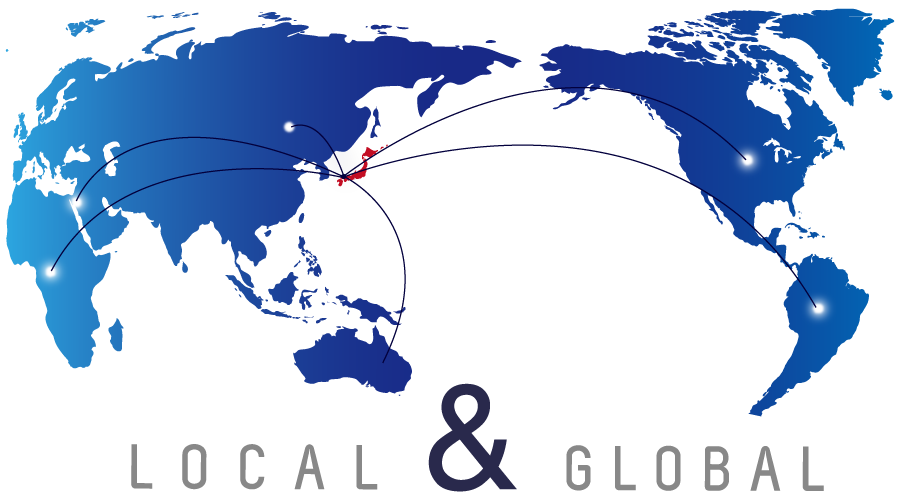 An international port with 20,000t berth
Prime location, only 200m from Uno Port to Tai factory
the doors to the world open from Tamano
PLANT LIST
Headquarters: Tai factory
6-7-6 Tai Tamano-shi, Okayama 706-0001
Tel:0863-31-2162 Fax:0863-31-5988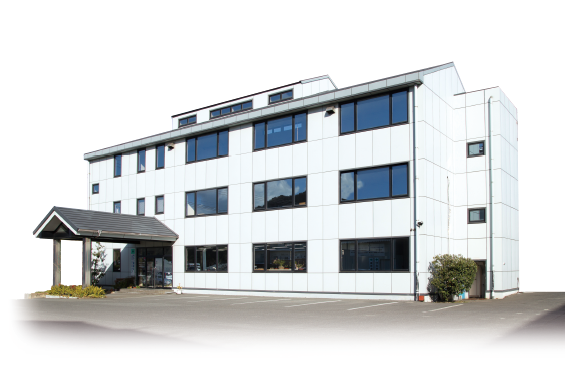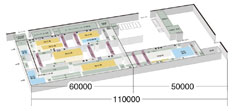 | | |
| --- | --- |
| Tamahara factory | 3-10-2 Tamahara Tamano-shi, Okayama 706-0014 |
| | |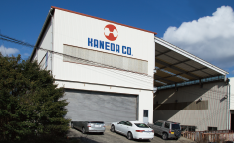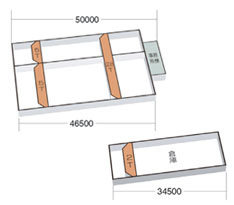 | | |
| --- | --- |
| Tsuchigahara factory | 3022-7 Tsuchigahara Tamano-shi Okayama 706-0141 |
| | |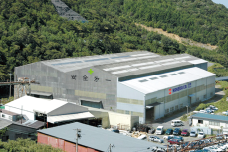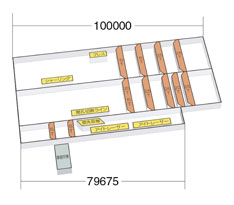 | | |
| --- | --- |
| China Dalian factory | China, Dalian City |
| | |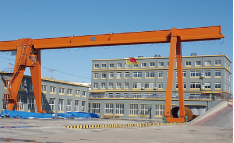 GROUP ENTERPRISE
SSC Partners Inc.
6-7-6 Tai Tamano-shi Okayama
[Business] Sales of steel products
Sanyo Nippon Express Co., Ltd.
6-7-6 Tai Tamano-shi Okayama
[Business] General cargo motor vehicle transportation
Crane work, warehouse rental
License: General Chinese license No. 659 (acquired Aug. 12, 1988)
Member Organization: Okayama Prefecture Truck Association Tamano Branch